Boldly go where no man has gone before
We specialize in the creative design, and development of digital and interactive projects across various platforms.
Creativity is intelligence having fun! _ Albert Einstein, Theoretical Physicist
We think beyond the simple and obvious to design memorable brands, graphics and artwork that stands out and engages your audience.
We make it out business to know what is new in the digital world of web design, ecommerce and SEO to better harness different technologies for building optimized UI (user interfaces) which provide better UX (user experince).
With over 16 years of experience and graduates in the creative arts, we have both the technical know-how and knowledge of human behaviour within the online space.
We keep up to date with providers of widely used services to ensure we are following current standards since technology is always changing as new tools emerge and old ones are retired.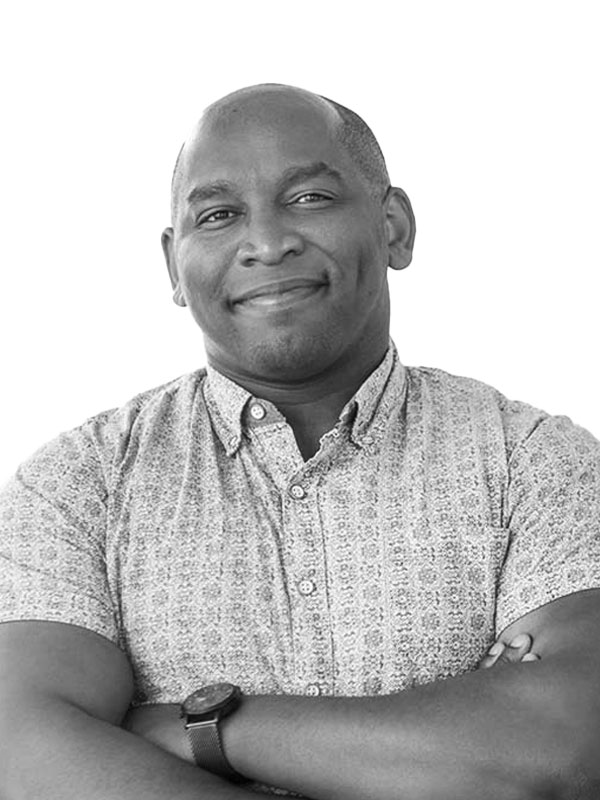 Co-Founder / Web Developer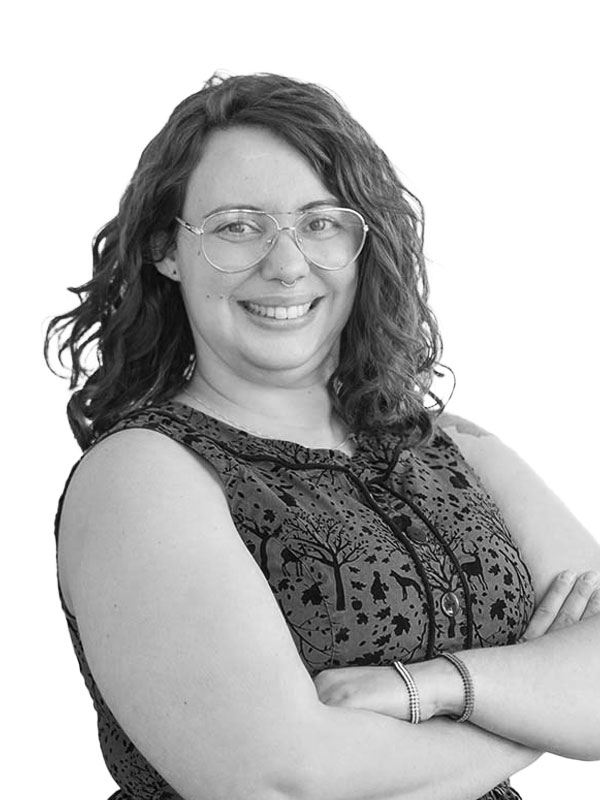 Co-Founder / UX/UI Specialist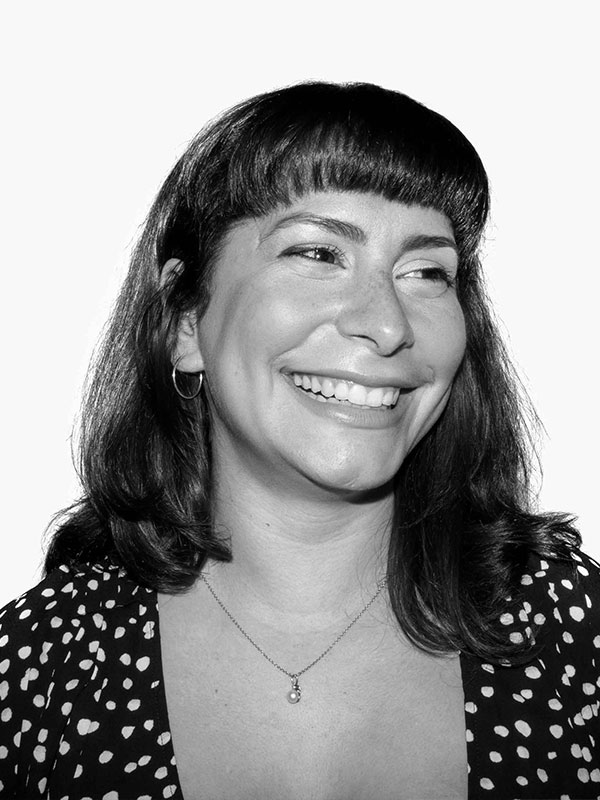 Logo Design and Iteration
Colour Palette
Brand and Style guides
Identity Pack
Business Collateral
Pitch decks
Merchandise
Wireframing and Prototyping
Responsive Web Development
User Experience
UI Framework and Animations
Secure Hosting and Maintenance
Search Engine Optimization (SEO)
E-Commerce
App Design
CMS
Design Direction
Creative Concepts & Ideas
Storytelling
Branding & Identity
User Experience
Wireframing & Prototyping
Micro Interactions
Animations
Copywriting
Social Media Management
Content Creative & Production
Community Management
Reporting & Analytics
We would love to partner with you as your one-stop shop for all your design needs.